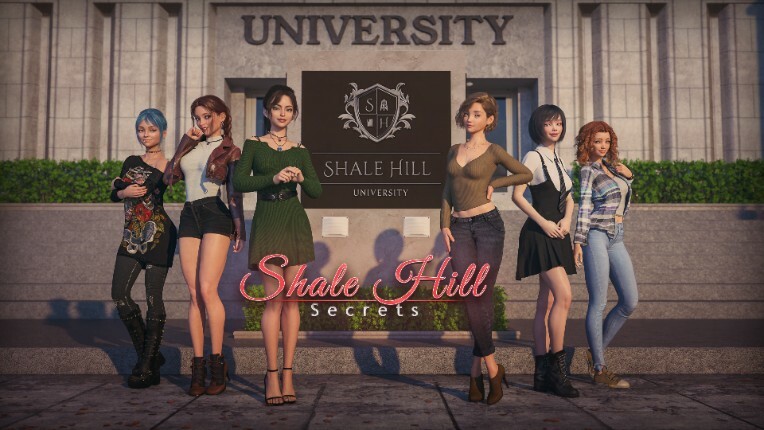 The first alpha of our new game, Shale Hill Secrets, is now available to patrons! Click here to check it out.
Shale Hill Secrets is about a guy who stumbles upon a great deal of power - he sees into people's private lives. He uses it to help others, but also uses it to develop personal relationships with people that would've been difficult otherwise. The deeper he goes down the rabbit hole, the more likely he is to encounter the real powers that puppeteer his fate and those of his classmates.
Developed by Love-Joint
Ricky | Producer, Code, Engine
AW | Plot, Writing, Direction
NiRo | Character Design, Art
Mr. Vargas | Character Design, Art
Zed | Marketing, Art
Luke | Marketing, Art
In Memory of Palmer.